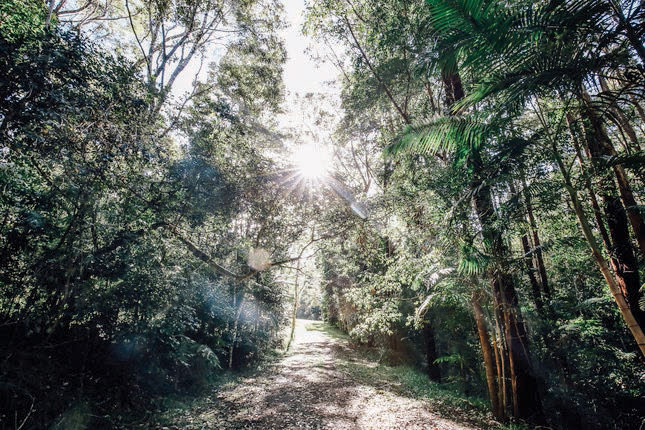 RAINFOREST OASIS
Set inside the World Heritage-listed Nightcap National Park, the estate is an oasis in the forest with expansive lawns, orchards, entertaining spaces, lily ponds and swimming holes surrounding the main house 'Kandaroo' and guest accommodation.
ECO-DESTINATION
Nightcap Ridge is home to many of Australia's threatened or endangered species. More than 10 species of frog, 100 species of bird and 40 mammal and reptile species can be spotted at the property.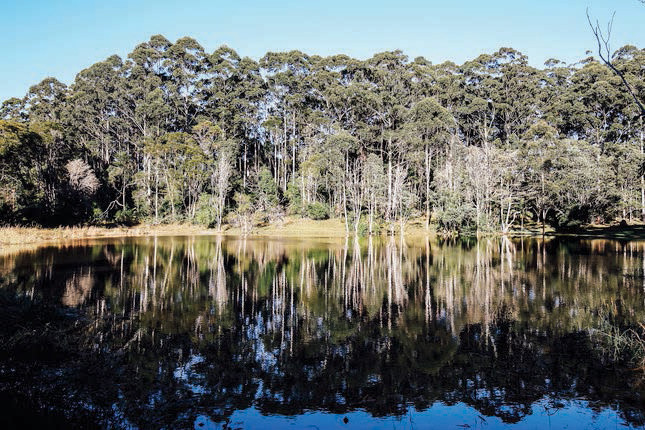 BYRON BAY HINTERLAND
Guests can enjoy the bush tracks of Nightcap Ridge or head outside to see spectacular local attractions such as Minyon Falls, Whian Whian Falls and Rocky Creek Dam. There are beautiful natural swimming holes, further walking and mountain biking trails just outside the front gate.